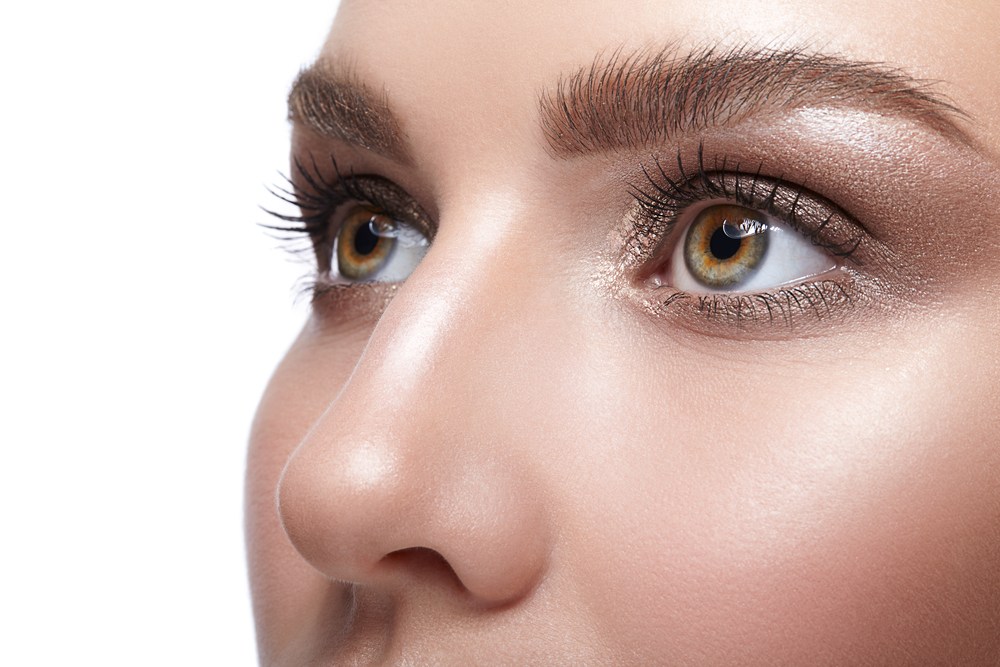 One of the hottest beauty trends of 2019, Brow lamination is a beauty trend fresh from Moscow, where the beauty and salon culture is huge. Do you want to get those killer brows you've been seeing on the catwalks and media recently?
This technique helps to correct asymmetrical eyebrows while solving the problem of hairs growing in different directions. The result is a beautiful eye brow shape that looks natural yet fierce.
Brow lamination works in a similar way to a lash lift, and is designed to open up your eyes. The process essentially involves straightening eyebrow hairs using a chemical solution, so that they all stand in the desired direction. With lamination we can realign the brows in such a way to give them the desired shape you want, as well a fuller look! This treatment solves the messy brow issue, creates volume and fullness, while giving you a sleek, well-kept brow shape for up to 2 months.
We now offer this new and exciting treatment at Natural Enhanced Beauty Clinic, so book today!