From Microblading to Ombre Brows, we have all the bases covered when it comes to permanent eyebrow makeup. With multiple permanent eyebrow makeup solutions, in Leeds, to choose from. There is sure to be something that fits your specific style and tastes. We love creating a design our client is suitable for. When you come to us for our services, we know you are looking for something special and personal — and we deliver just that. For every client, we use high quality and long-lasting makeup tattoo, that will truly leave your natural beauty glowing. Contact us today and get the look you have always wanted.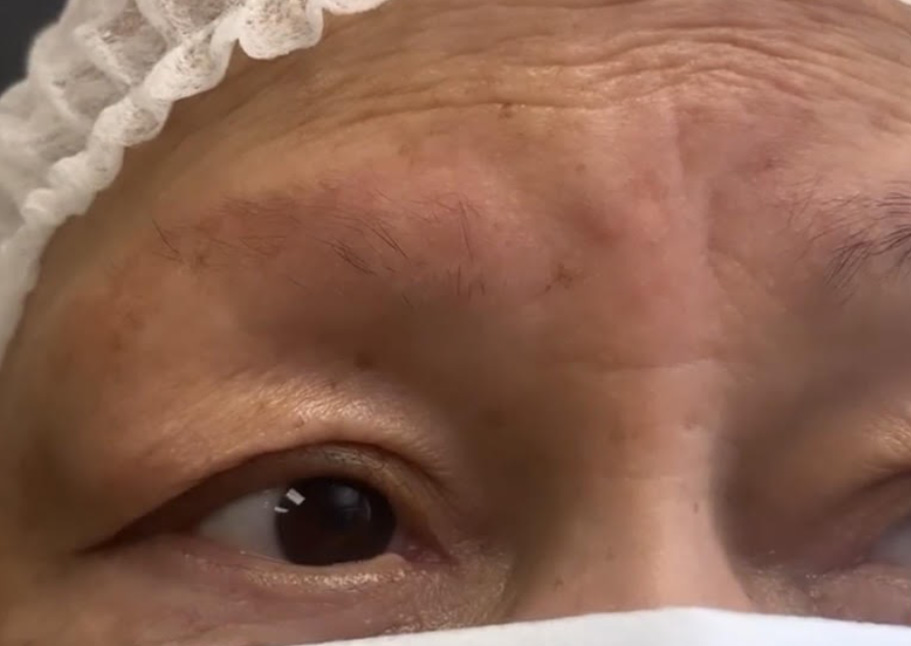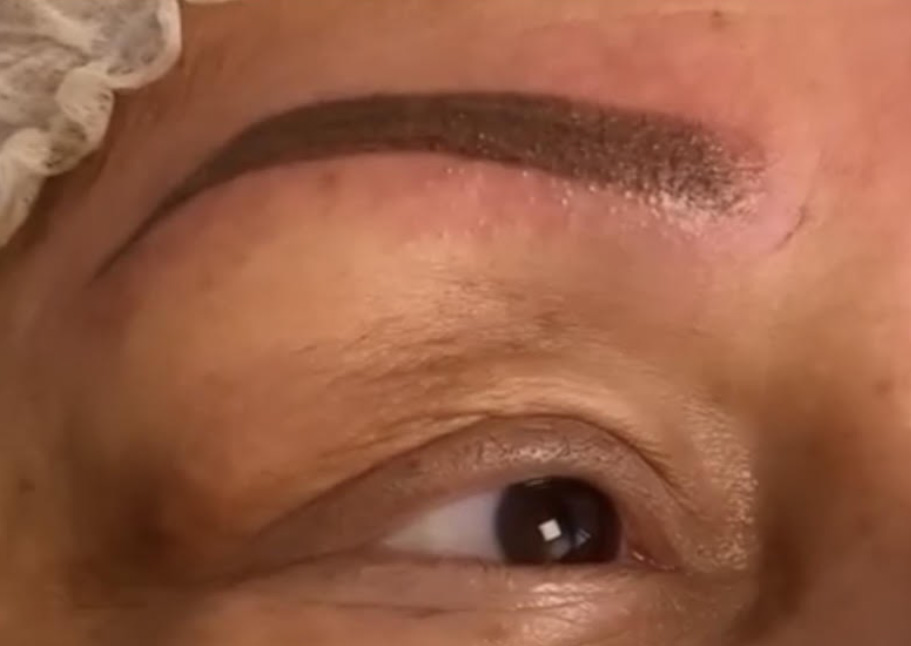 If you are deciding between powder brows vs microblading, consider the following:
Your skin type – people with dry skin are perfect candidates for microblading – it will look more defined and neater. Powder brows are recommended for people with oily skin. It will last longer and look better.
Your natural eyebrows – if your eyebrows are thin and patchy, you should go for microblading to add subtle volume. If you already have brow hair but want them even fuller, go for powder brows.
Your style preferences – do you like natural look or you are a fan of makeup look? If you want your brows to look as natural as possible, microblading should be your choice. If you want dense and thick eyebrows to complete your makeup look, choose powder brows.
Your lifestyle – if you wear makeup every day, powder brows will perfectly match the look. Also, if you sweat a lot and are exposed to the sun often, your brows might fade faster. Therefore, you might want to choose powder brows since they last longer.
If you are still not sure which treatment is right for you, consult your artist for a recommendation.
The answer comes down to your personal preferences.
Microblading is a bit more popular than powder brows because it gives more natural results.
However, the powder brows treatment has its fans, too. The makeup look will ensure you are glammed up at any moment.
Can powder brows and microblading be combined?
Yes, microblading and powder brows can be combined into combo brows, so you don't have to decide between powder brows vs microblading.
Combo brows are perfect for people who want denser, more defined brows, but a more subtle look. It is done using both the manual tool and the machine, so it works for all skin types.
Powder Brows vs Microblading
Both microblading and powder brows are a great solution for having perfect low-maintenance brows every day.
However, there might be a slight advantage of powder brows vs Microblading, since powder brows work on all skin types.
For a free consultation please call today on: 0113 5341335 07742069593.